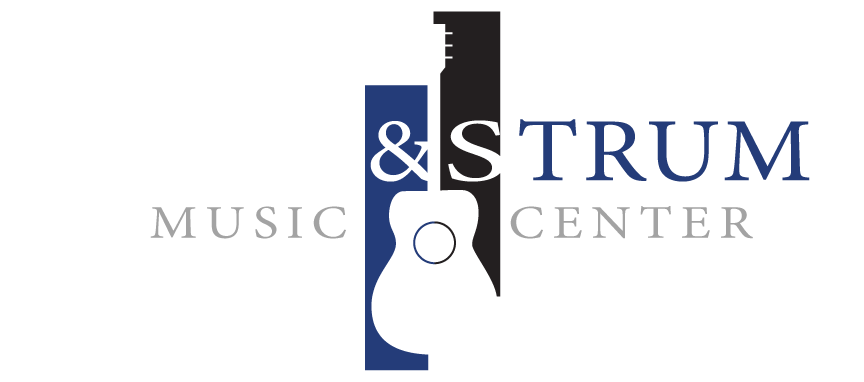 Stop Dreaming &
Start Playing
Excellence in Education & Quality Instruments – est1990
We buy vintage guitars, banjos, mandolins and ukeleles.
Drum & Strum Music Center is a family-owned music store and lesson center located in historic Old Town Warrenton Virginia. For 30 years we have been dedicated to enriching people's lives through music. Drum & Strum offers private music lessons with experienced, professional Instructors, instrument Repairs & restorations, instrument rentals, clinics & camps, and live concerts.
We also have one of the premier listening rooms in the Greater Piedmont area, providing world-class entertainment monthly.
Music Lessons, Guitar Lessons, Piano Lessons, Voice Lessons, Violin Lessons, Cello Lessons, Bass Lessons,Warrenton Music Lessons, Best Music Lessons in Warrenton, warrenton music school, guitar repair, luthier, instrument repair