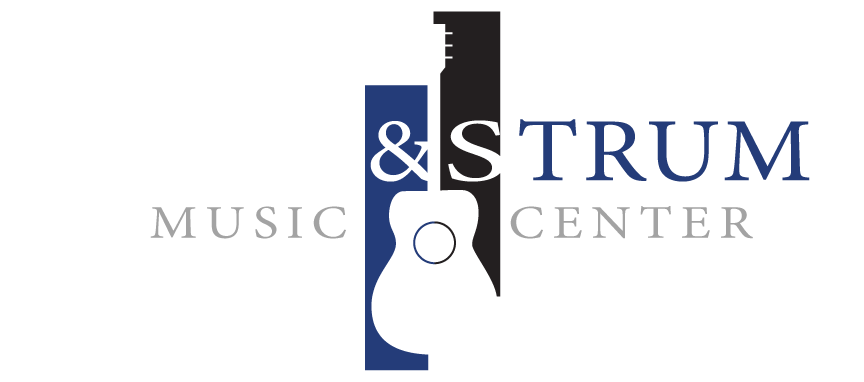 Enriching Lives through Music
For over 25 years
Warrenton's family-owned lesson center, music store and concert venue.
We buy vintage guitars, banjos, mandolins and ukeleles.
Drum & Strum Music Center is a family owned music store and lesson center located in historic Old Town Warrenton Virginia. For over 25 years we have been dedicated to enriching peoples lives through music. Drum & Strum offers private music lessons with experienced, professional Instructors, instrument Repairs & restorations, instrument rentals, clinics & camps, and live concerts.
We also have one of the premier listening rooms in the Greater Piedmont area, providing world-class entertainment and Open Mic nights monthly.